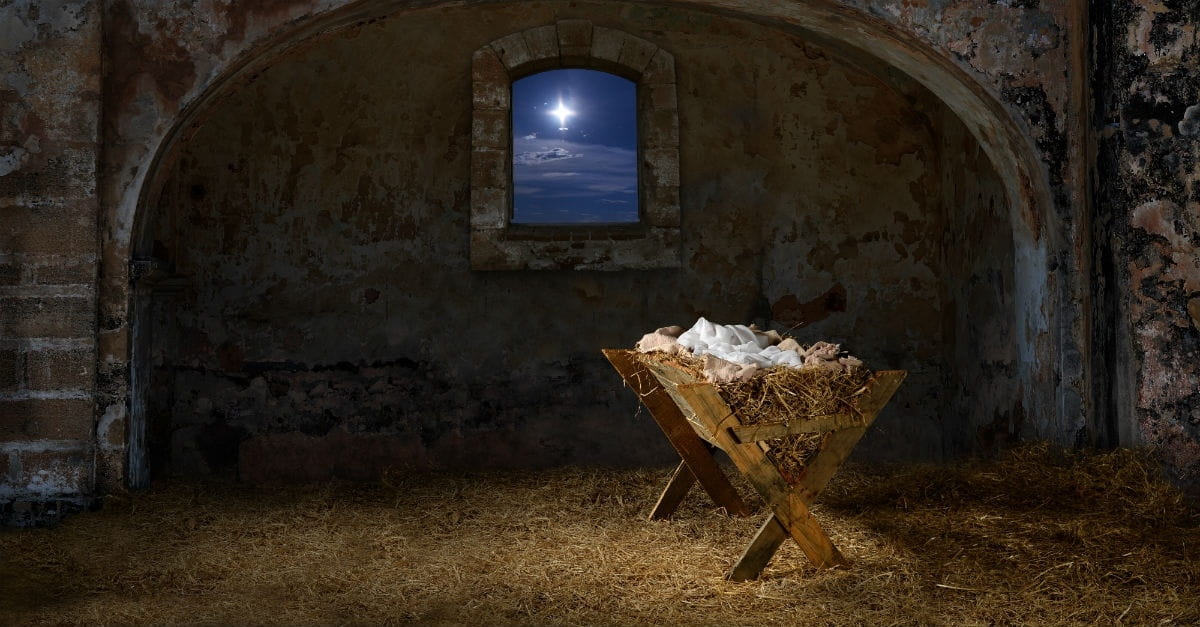 Jesus Christ begins, circa 742 B.C., speaking through the mouth of the Prophet Isaiah, meaning, "Salvation comes from the Lord," which is Jesus backwards, son of Amoz, meaning, "one who becomes strong by way of bearing a great burden," like Christ. Isaiah, 49:1,
Hear this, you distant nations!
Before I was born the Lord called Me!
Before My birth, He made mention of My name!
Zechariah 6:11 and 12 continue, written circa 586 B.C.,
Take the silver and the gold, and make a Crown, and set it on the head of the High Priest, Jesus…!
Tell him this is what the Lord Almighty says:
Here is the Man whose Name is the Branch!
"Joshua" translates as "Yehoshua."It is simply the Hebrew variant of the Aramaic "Yeshua," both names translate into English literally as, "the Lord Saves," which is "Jesus"in English, son of Jehozadak, which means "the Lord provides Justification."
…you [Joseph] are to give Him the Name, Jesus [meaning the "Lord Saves"]…
When Joseph woke up, he did what the Angel of the Lord commanded him, and took Mary home as his wife. But he had no union with her, until she gave birth to a Son.
And he gave Him the Name: Jesus.