Enrique Marquez Purchased Guns for San Bernardino Terrorist Couple
San Bernardino terrorist Syed Farook's long time friend Enrique Marquez (24) may be facing imminent arrest, a source told the New York Daily News.
"Looks like it," the source said, noting that there was no indication that the rifles were legally transferred from Marquez the buyer" to Syed Rizwan Farook, the terrorist.
Enrique Marquez, who reportedly checked himself into a mental hospital after the shooting is also tied to the terrorists family through marriage.
Marquez was married November 29, 2014 to a Russian bride, Mariya Chernykh (25) at the Islamic Society of Corona, Ca.
Mariya
Chernykh's
sister Tatiana was married three years prior to the terrorist Syed Farook's brother Syed Raheel Farook.
Interestingly, Viviana Ramirez, 23, said Maruez kept his marriage a secret from their friends at Riverside Community College. The married couple didn't even live together.
It appears as though the marriage between Mariya and Enrique was arranged so that she could move to America to join her sister
Tatiana, who is married to Syed Raheel Farook, the brother of San Bernardino shooter Syed Rizwan Farook.
Besides the marriage certificate Marquez and Chernykh signed on Nov. 29, 2014, there is very little evidence that the two were a real married couple, according to friends, public records, and a review of social media accounts.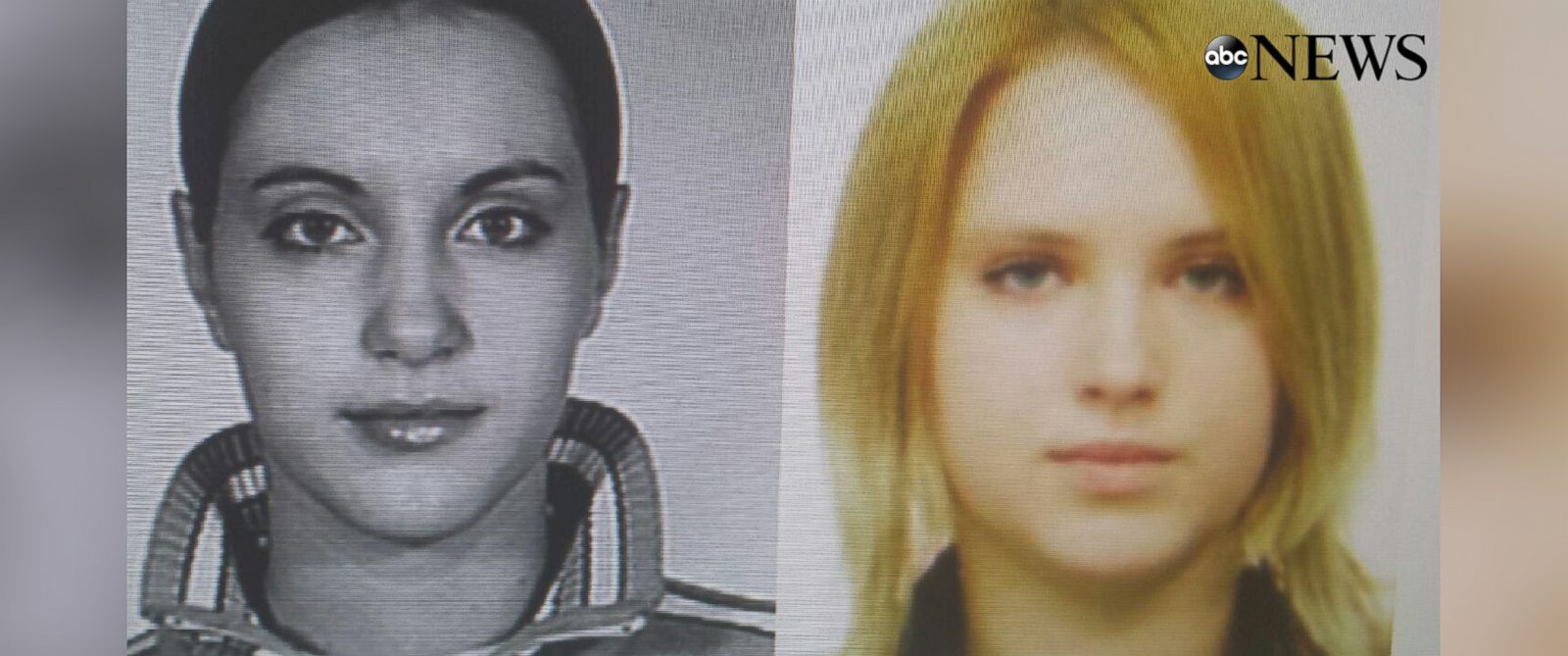 Russian Chernykh Sisters -Wives of Syed Farook's Brother and Best Friend Enrique Marquez Who Supplied the Terrorists with Guns
Besides purchasing weapons for the terrorists, a friend of Marquez's, Michael Stone, has now told ABC that Marquez seemed to have some knowledge of the attack, and possible further attacks!
"He said something along the lines of, "There's a lot of Muslims in our own backyard, just ready to go haywire and attack."
Authorities raided Marquez's house Saturday, after which a handwritten, "Please Keep Off the Property" sign was placed in the ghetto yard.
The slain terrorist's father, also named Syed Farook, and mother, Rafia, are now on the FBI terror watch list.
The father knew that his terrorist son had been radicalized since 2011.
Enrique Marquez's mother, Armida Chacon made suspicious comments when she spoke to the news about the deadly attack. She said of the terrorists,
"Good persons. Good people. No problems. And I don't believe they did anything bad."
This statement after what happened and what we know is obviously a lie.
According to recent news reports Marquez admitted in questioning that he and Syed Rizwan Farook had planned a terrorist attack in 2012 but called it off after the F.B.I. arrested someone they knew which spooked them.